Web Design for AirSmart Fans

How using the Divi builder makes one local business stand out

Every now and then, a local business' website needs a good refresh. It might be to change of ownership, change of marketing strategy, or just poor performance. I was recently approached by a local service business that needed a redesign.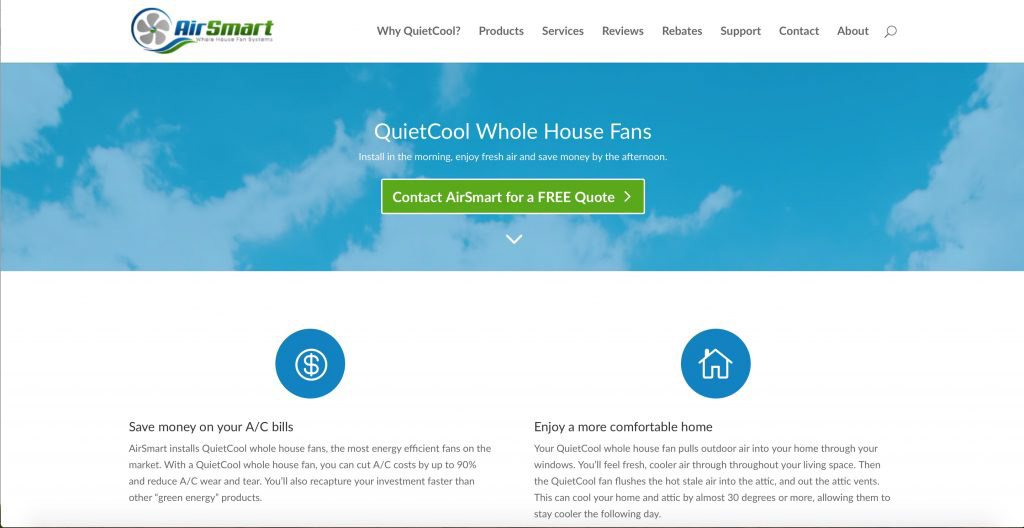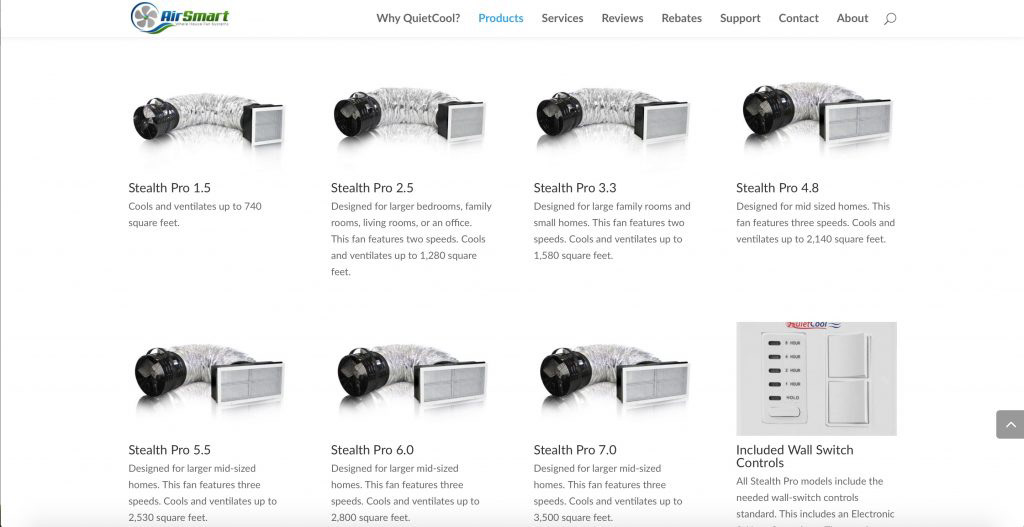 How we got started with redesigning the website
We didn't want to spend too much time on redesigning the site, since there was other work to be done with social media channels, advertising, etc. So I planned early on that I was going to recommend a new site powered by WordPress.
On top of that, we'd use Elegant Theme's Divi page builder for creating a site that could be quickly customized without taking too much time in development.
Why I like Elegant Theme's Divi builder
I've been using Divi for two years for a variety of WordPress-powered websites. What I like about it is that you can easily build landing pages, portfolios, and other pages designed to ultimately lead to reaching and serving more customers. 
WordPress is great for blogging. But prior to the Gutenberg editor, when it came to landing pages or customized page designs that don't look like blogs, you needed to either have someone develop code for you, or use a page building tool like Divi. I can develop WordPress themes — I just don't want to because it takes a long time.
My process for redesigning a local business website 
We first collaborated on content using Google Drive. This allowed us to work on content collaboration without having to send a million emails back and forth.
I used 
Adobe XD
for prototyping the individual pages, and Adobe Illustrator for creating a style guide.
I used Divi for building the pages, and Yoast SEO to check for readability and SEO.  
​​​​​​​